The classic design for your home
Best price guaranteed
Fast, friendly service
Specialist knowledge from the patio experts
Installations available
Create an elegant and functional outdoor living area with a classic flat patio design. There's no better way to enhance your living space – you'll wish you made the investment years ago!
Opting for a timeless flat patio design is a simple and smart way to upgrade any outdoor area. The beauty of a flat patio is its incredible versatile without sacrificing on style – you could accommodate a practical carport, a brand new entertaining area, or a stylish verandah – the choice is yours!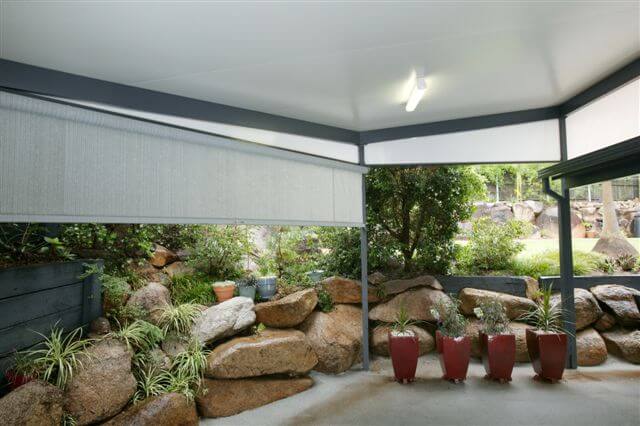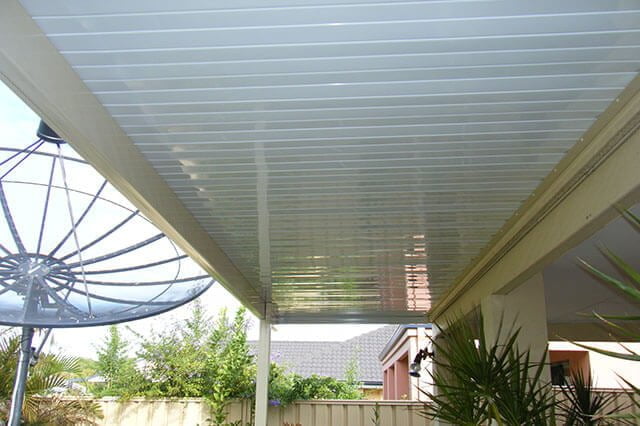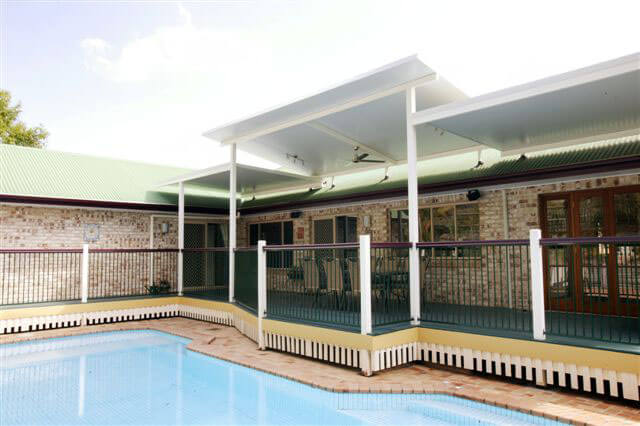 Key benefits of flat patios
Versatile
One of the major benefits of the flat patio is that it can be used as a stand alone design or enhanced with our add-on features. Choose from our full range of gable or skillion roof options to turn your outdoor area into a sheltered space that can be enjoyed all year round.
Timeless
All trends come and go, but there are some designs that withstand the test of time. An uncomplicated and elegant flat patio will never go out of fashion. The beauty of its simplicity is that you can make small adjustments over time that will transform the patio's purpose, while staying tailored to your needs. What was once your children's outdoor play area can now be used as a relaxing space for hosting dinner parties over the summer months!
Additional space
Don't be disheartened if you are lacking space within your home – become inspired by an outdoor flat patio instead! It is a seamlessly stylish yet practical way to extend your indoor home and provide the illusion of a larger living space. If you struggle to find space to host your guests, consider turning your flat patio into a dedicated entertaining area. Alternatively, if storage is your biggest concern, why not use your flat patio as an outdoor storage area for items that you don't use everyday?
Action Sheds Service
The uncomplicated design of the flat patio means the option for DIY installation is available to all our customers. However, we pride ourselves on outstanding customer care and our tailored installations service. Our knowledgeable and friendly staff can install your patio for you, or simply guide you through the process every step of the way to make sure you get your perfect design, customised to suit any space.
We Deliver Throughout WA
We can arrange for your patio to be delivered direct to your site.
While you're here, why not take a look at our great range of sheds for Perth, carports, Colorbond garages and Colorbond workshops for your home?