Make your new patio the showpiece of your home
Best price guaranteed
Fast, friendly service
Specialist knowledge from the patio experts
Installations available
Hip End & Pyramid Patios are designed just like the name suggests – in a pyramid shape, with the patio sides meeting at a single peak in the centre.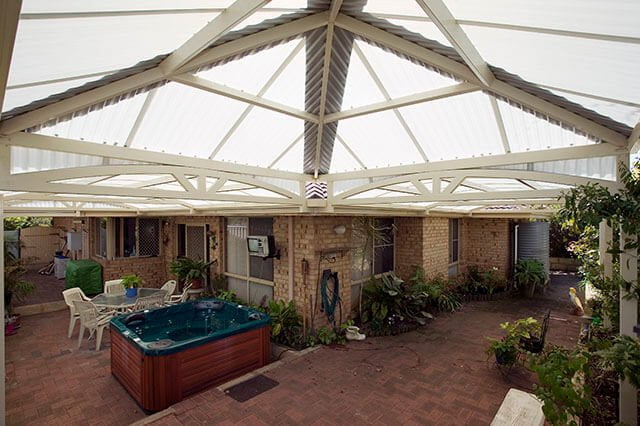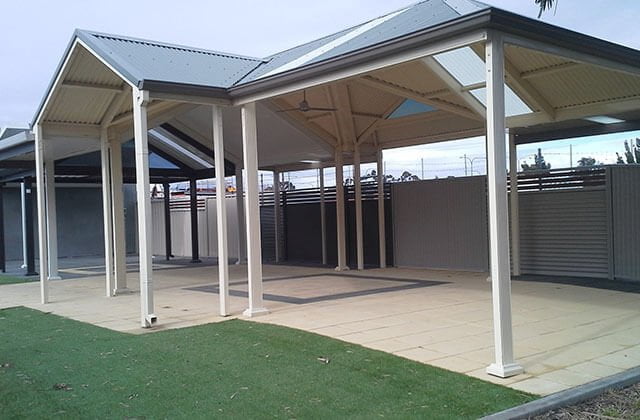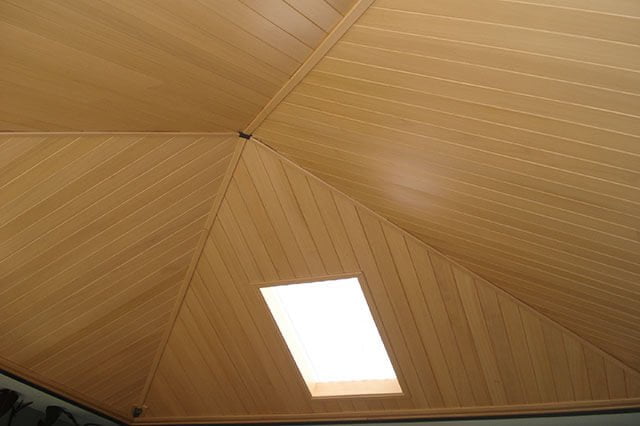 Key benefits of hip end and pyramid patios
Expand your home
Both the Pyramid and Hip End patio can be installed as an extension of your home or an existing wall, making it an affordable way to upsize your home, without any unnecessary expenses. If you'd like to create an extension, you can customise the colour and style of the patio to complement the appearance of your house.
Create a new space
Pyramid Patios are often used as a freestanding unit, too! A detached pyramid patio is a great solution for those seeking to create a new protected outdoor area, such as an outdoor lounge or relaxation space. Another common use of the detached Pyramid Patio is to install it over a swimming pool – perfect for keen swimmers all year round!
Action Sheds Service
Not sure about whether you need a Hip End extension or a standalone Pyramid Patio? Need some advice on the best colour and style for your outdoor space? Or perhaps you just need someone to get the job done and install your patio for you? At Action Sheds, we provide all these services and more, with our tailored service solutions to suit your needs.
We Deliver Throughout WA
We can arrange for your patio to be delivered direct to your site.
While you're here, why not take a look at our great range of sheds for Perth, carports, Colorbond garages and Colorbond workshops for your home?