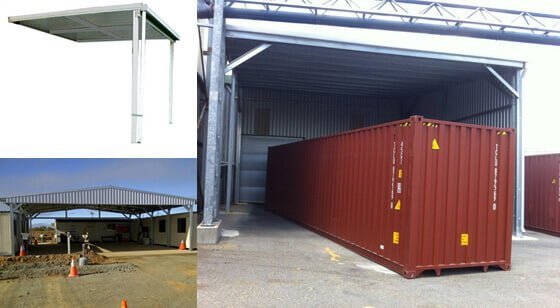 Action Sheds Australia Custom Design Patios in Perth
Action Sheds Perth provides a full range of gable and skillion patios. We offer custom patio designs to suit your needs.
Our Patios are available in Colorbond® or Zincalume® featuring genuine BlueScope sheeting and 15year warranty.
Whether you are purchasing a gable or skillion roof patio our friendly staff will guide you through the process every step of the way to make sure you get your perfect patio design. Our patios come in kit form and are easy to assemble, or ask for one of our experienced contractors to build it for you. They can be free standing or attached to the wall of your house or large buildings.
Warranty
10 Year Structural Warranty
15 Year Cladding Warranty
All patios are built to the highest possible industry standards and are Shed Safe approved.
We Deliver Australia-Wide
We can arrange for your patio to be delivered direct to your site.
While you're here, why not take a look at our great range of sheds for Perth, carports, Colorbond garages and Colorbond workshops for your home?