Perth's Leading Shed, Garage and Patio Builder
Delivering custom-built structures made to stand the test of time
Get a quote
Find what you need
Select from above to refine
your shed options!
Quality Residential & Industrial Shed Design to Suit your Needs
Family Run
Business
Year Structural
Guarantee
100% Australian Owned
and Operated
Year Cladding
Warranty
Lowest Prices
Guaranteed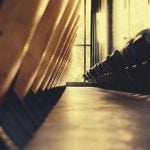 Tristan Merrick
Max and the team went above and beyond to ensure my shed was as required and the after sales was simply divine to have the 24hr help and qn answering with such a large project. Thanks to the team. Not a person i wouldn't send your way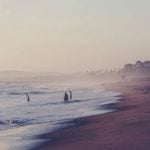 Jeff Dennis
We bought a shed from Action Sheds for one of our clients. We were extremely happy with the service and the end product. The staff were friendly and helpful throughout the entire process. Not only did they supply the shed but also provided the installation as well. Any queries were attended to immediately. This was a difficult job as it was on a school site and needed to be coordinated precisely.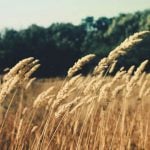 Peter Okely
I have been extremely satisfied with Action Sheds customer service, quality and pricing. The delivery driver even complimented Action Shed's thoroughness in providing a map to my property. Any questions were quickly handled by the sales staff.