About Action Sheds Australia
Providing an extensive selection of versatile shed options to Perth & Australia.
At Action Sheds Australia we pride ourselves on excellent customer service and workmanship, delivering the highest possible standard for your shed. Based in Perth WA, Action Sheds is a family run business supplying and building thousands of steel sheds Australia wide.
We specialise in all steel shed types, from large scale industrial, commercial and farming industries, through to domestic workshops, garages and carports.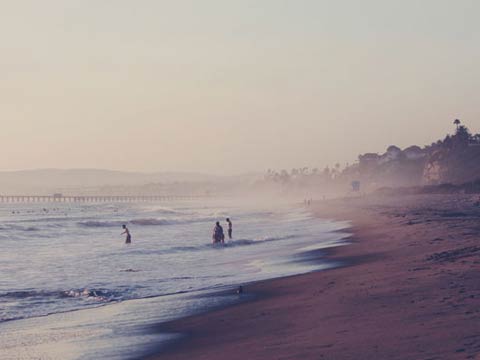 Family Run
Business
Year Structural Guarantee
100% Australian Owned and Operated
Year Cladding
Warranty
Lowest Prices Guaranteed
Custom Built Sheds
All our sheds are custom designed based on your own specifications and requirements. We work with you to design a shed that fits the brief, considering everything from the structure, size and entry points, through to the materials used and any environmetal factors at play.
Personalisation & Extras
In order to personalise your shed, you can include add-ons such as:
Sliding doors
Roller doors
Windows and skylights
Personal access doors
Whirly vents and much much more..
We provide as standard and at no extra cost all gutters and downpipes with all our Endurance sheds.
Built to last
Our full shed range is available in ColorBond, Zincalume or Ultra ColorBond, and is constructed from the highest strength BlueScope Steel, ensuring everything we build will stand the test of time.
A fully compliant, quality structure at a competitive price
Our latest Quick Quote Software designs comply with the Building Code of Australia including:
AS/NZS 1170.0, .1 and .2
AS 1562
AS 4100
AS/NZ 4600 and associated standards.
Our Industrial Shed Range is designed to save you money
Action Sheds Australia industrial range of Ubeam structural sheds are designed to save you money. We have a range of standard kits in stock at our head office in Perth, Western Australia. If we don't have the shed you want in stock, you will have it within 6 to 8 weeks of order.
Industrial sheds come with certified & engineer approved drawings
Our industrial sheds come with a full set of Australian certified, engineered approved drawings. We can also custom design an industrial shed to suit your specific needs. All our industrial sheds come with:
Columns
Rafters
Purlins
Bridging
Bracing
Super strong ColorBond cladding
Gutters
Electric roller shutters
Down pipes
Holding down bolts
Nuts and bolts
Teck screws
Everything is provided except the concrete.
We also supply structural steel for any size projects, from the mining and manufacturing industries to construction industry.
We ship sheds anywhere in Perth, Australia or overseas
Our building components are packed in skids and housed in shipping containers which can be shipped anywhere around Perth, Australia or the world. We have our own in-house draftsman that can help you design the building and project from beginning to end.
For any information about any of our products, please don't hesitate to contact us.