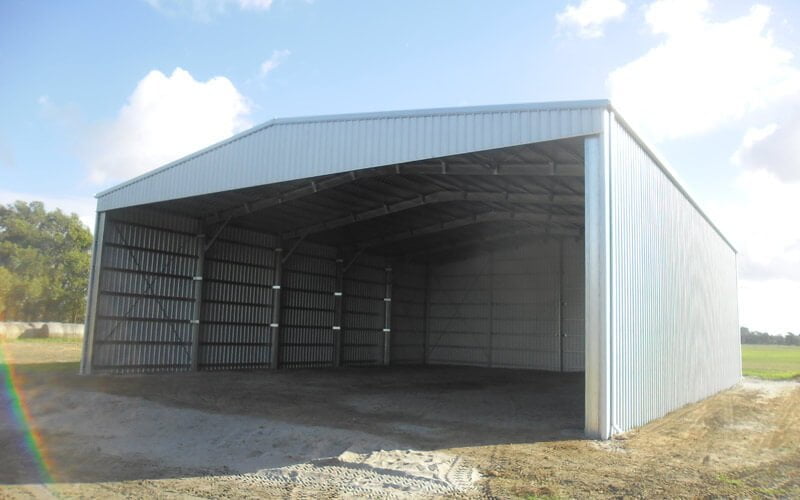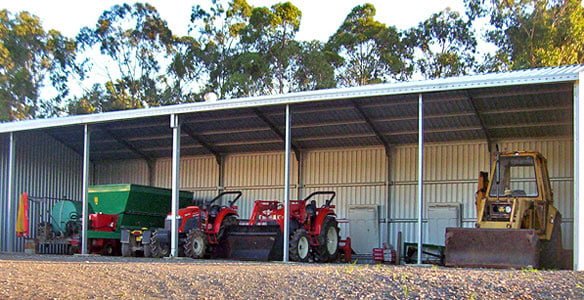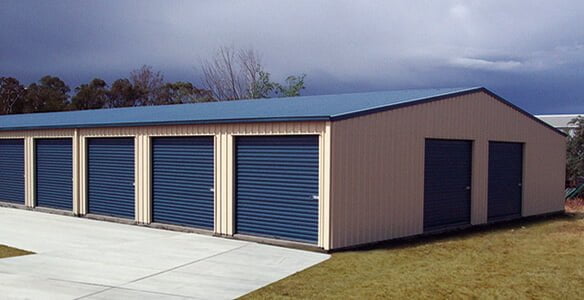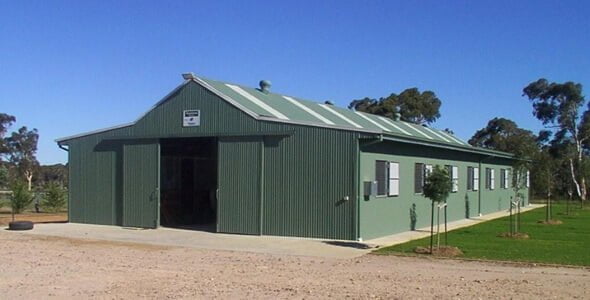 Rural Shed Designs
As well as our great range of industrial and commercial sheds, Action Sheds Australia supply a large range of hay sheds, machinery sheds or storage sheds custom designed to suit you.
Need to cover your machinery or store your hay? Action Sheds Australia can provide the ideal protection and storage for you. We can custom design large open bays, to accommodate for the wider machines that are used by farmers today. We have the ability to supply premium strength farm sheds with spans from 12 metres and beyond, or as long as you need with wall heights over 7 metres.
When it comes to rural sheds in WA, Action Sheds Australia provide a number of sizes to choose from to meet your needs and your budget. These sheds can be designed with a wide open span, making it easy to drive in and unload your product, or with large spacious individual bays.
We can install dividing walls to create separate compartments. We can add a mezzanine floor to provide you with extra storage and we can install PA doors so you can lock up your machinery, equipment or product. We can also fully enclose the shed walls. These storage sheds offer you a great deal of flexibility.
We use Australian BlueScope steel for our farm and rural sheds, which can handle whatever environmental challenges are found in the WA outback. BlueScope steel will certainly withstand the test of time. All sheds have the standard BlueScope guarantee, with a 10-year structural warranty and a 15-year cladding warranty. You can choose either ZINCALUME or one of the COLORBOND® steel cladding colours.
Our kits are built to the highest possible industry standards. They are Shed Safe approved and created to meet current Australian engineering standards. Every shed has an Engineer's Certificate of Compliance.
Warranty
10 Year Structural Warranty
15 Year Cladding Warranty
We Deliver to Perth & Australia-Wide
We can arrange for your shed to be delivered from Action Sheds in Perth direct to your site and even constructed anywhere throughout Australia.
Enquire online and request your free custom shed quote.