Achieving Better Internet Connectivity in Your Shed
While backyard sheds are often used to store tools and materials for home projects, commercial sheds are more commonly used for office space. Even some domestic sheds can be used as home offices. Wherever they are, sheds used as workspaces rely heavily on having plenty of electricity and just as importantly, good Internet connection. With high-quality Internet connectivity, you will be able to get all of your computer work done that much faster and from the peace and quiet of your home or commercial office shed.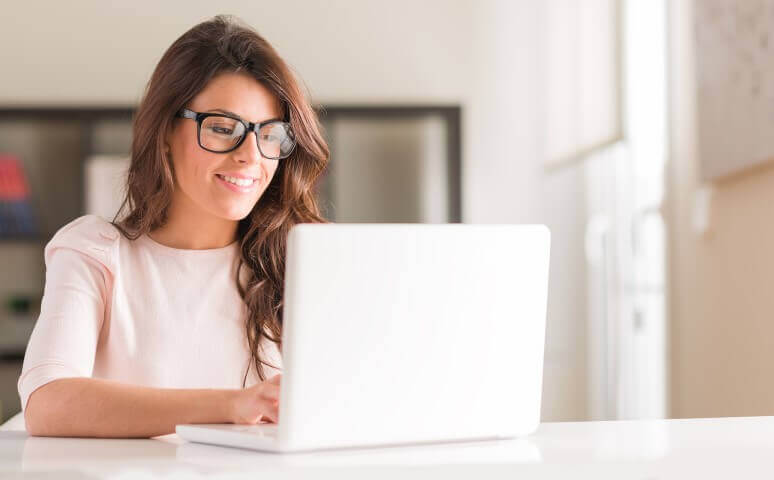 Plugged In
The first method of connecting to the Internet is through an Ethernet cable. This type of wire will need to be physically run into the shed and into computers inside. The advantages to using Ethernet cables are that they tend to be slightly faster, guaranteed to connect anytime and are privately used.
The cost of equipping any structure with Ethernet capabilities is not very high, most professionals doing it for about $100. Ethernet cables can also be run through the power cables, which opens up another option for wired connections.
Going Wireless
Wi-Fi is the second main type of Internet connection and is commonly used among those who use laptop computers rather than desktops. It is also a speedy option and offers great mobility through the building, especially if you use primarily wireless devices, such as tablets.
The disadvantages to Wi-Fi are that there is a greater risk of being hacked and having the connection drop out. Wireless routers are cheaper to install however than running Ethernet cables throughout a shed making the inconvenience of a drop out less than the potential benefits.
Connection Strength: Excellent
Having a strong Internet connection is something that is vital to the efficiency of an office in a commercial or domestic shed. With a strong connection, you can get work done at a much faster rate. Either through direct Ethernet cables or through wireless routing, you have options as to which one to install into your shed, each with positives and negatives that would best suit your specific shed and situation.
To learn more about installing Internet connection capabilities and other features into your existing or new shed in Perth, please call us on 1300 778 628.