Custom-made Sheds: Prime Designs for Any Occasion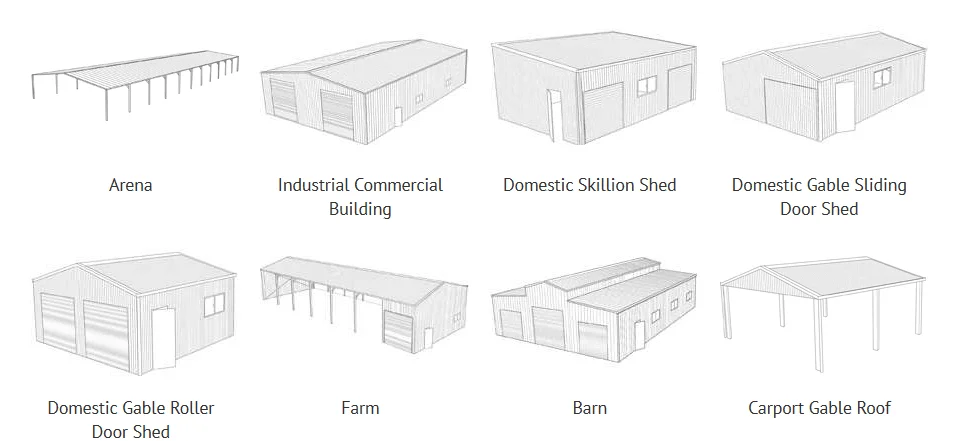 With a range of various uses, there are many people in Perth and beyond that could use quality sheds for home and business purposes. Whether it's for storage or housing specific equipment, having the right kind of shed with the best possible quality is key. At Action Sheds Australia, we strive to provide our customers with just that.
A Full Range of Sheds
Are you looking for a shed for your home or business? If so, well, there is a large spectrum of uses for these structures and for every purpose, we provide a shed to suit it. Our range of products includes domestic sheds, such as garages and storage sheds; farm sheds, such as barns, large industrial sheds, arenas and stables for horses; aircraft hangars and more. No matter what your intended usage or operation is, we have the perfect shed for you.
Custom Design
Not only do we provide a range of original templates, but what makes our sheds among the best is that we custom design them to fit your individual needs. We start with general templates and then factor in any additional features that we feel you may need, such as extra protection from weather damage. In addition, there is room for you to add anything you want or need–from personalising the style for comfort to changing the colour of the shed. The final product is completely up to your discretion.
Built to Last
All of our sheds are built to the highest standards in the country, ensuring that they are made to stand the test of time. Each one also comes with a 10-year structural warranty and a 15-year cladding warranty should anything unforeseen happens.
Quality Design
At Action Sheds Australia, we believe in providing the best possible sheds that you can get, making sure that they are durable, effective and suitable for any occasion. With a range of templates to choose from and complete customisation under your control, you can get exactly what you need for your home or business. To find out more about how we can serve you with quality designed sheds, please call us on 1300 778 628.