Enhance Your Shed with These Optional Extras
Storage sheds, stables and garages, whether you're in Perth or any other part of the world, can be very good additions to your house or business. After all, such structures not only give owners a new place to work or unwind, but these can actually make your home complete.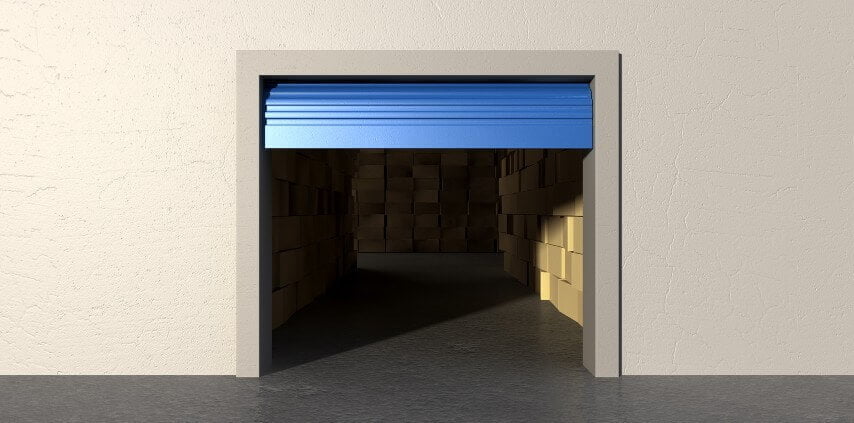 It is worthy to note, however, that building your shed or garage is just the first step. To make things even better, you can always opt to introduce a few improvements for added effects.
What improvements? Here are some of them:
Personal Access (PA) Door – this is a separate and smaller entrance to your shed, aside from the large-sized doors that these structures usually utilise. Obviously, this can help you avoid the hassles of having to open large doors just to get inside your shed, ultimately making things more convenient for you.
Windows – having the proper windows will not only make your shed more aesthetically pleasing, but it will most likely lead to better ventilation and lighting as well. It will help ensure optimum airflow and will minimise the need for artificial lighting, thereby minimising electricity costs.
Roof Ventilators – as its name implies, this add-on is meant to increase the efficiency of your shed's ventilation system. In effect, this can regulate the moisture and heat inside, consequently leading to the greater durability of your structure and more comfort on the part of users.
Mezzanine Floors – this type of improvement can add more efficiency to your shed, as well as help in saving floor space. To take advantage of this add-on, however, it would be best if you considered your shed design and size beforehand, in order to ensure that everything falls into place.
Dividing Walls – these can convert your shed into a multi-purpose structure. So, if you are planning to use your shed as a "store-room-slash-workshop," then this add-on just might be the one you need.
Here are some other optional extras that can help turn your shed from "good" to "better":
Motorised Roller Doors
Ridge Vent
Sliding Doors
Multiple Sheeting Profiles
Colorbond Sheeting
Horizontal Corrugated Wall Sheeting
Skylight Roof Sheets
And many other options
Do you want to improve your Perth shed and garage? Call 1300 778 628.