What You Should Know About Shed Approvals in WA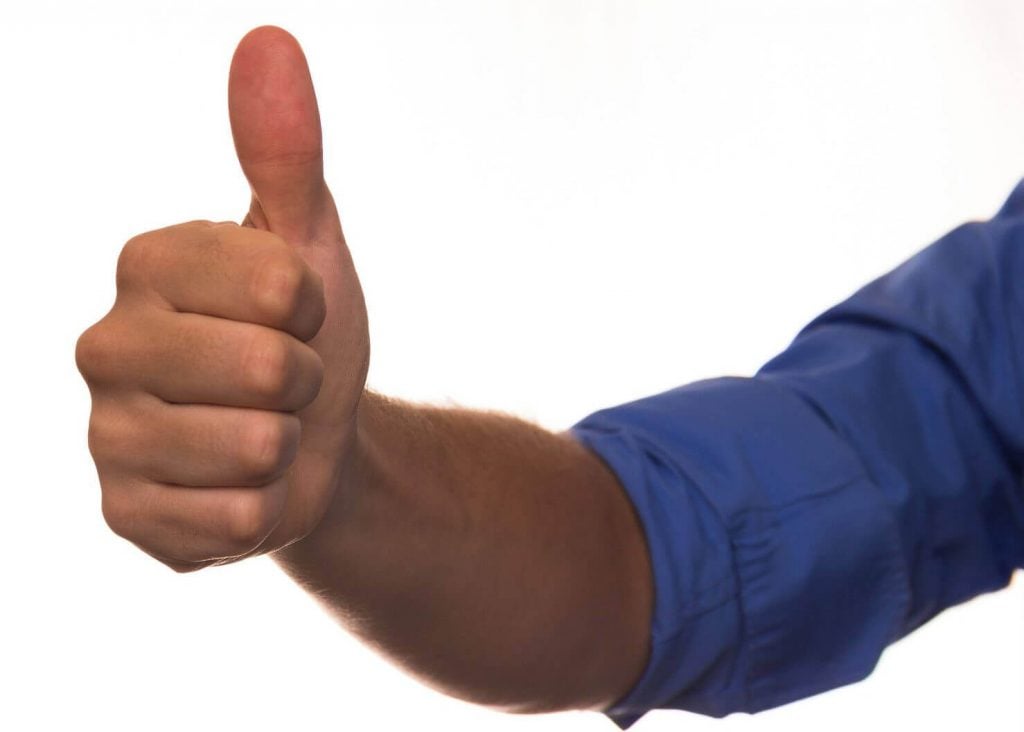 Sheds can meet a wide variety of needs for homeowners in Western Australia. From storage space to housing machinery, sheds can offer some additional covered space for possessions or hobbies without the more expensive and intricate requirements of other buildings. The process of getting approvals for sheds may also be easier, or completely unnecessary, depending on several factors.
Do I Need Shire Approval to Build a Shed?
In many situations, you do not need shire approval for your shed. In Western Australia, if a garden shed will be used for domestic purposes and will be less than 10 square metres, it may not need shed permits and approvals, as long as it meets specific criteria for placement. The shed must be:
located behind the front setback line
not interfere with vehicle sight lines
the shed may be placed along the back or side property lines if it complies with Building Code of Australia fire safety codes (although if it will be visible from a neighbour's home, it is recommended that you discuss the shed with them)
built to be structurally sound and not be uplifted by wind
built so that all storm water is properly maintained and piped to appropriate drainage systems
no more than 2.4 metres above natural ground level
floor or deck no more than 500mm above the natural ground level
not located in a conservation precinct
If any one of these conditions is not met, a Council Building Surveyor should be consulted before you move forward.
How Do I Get Approval?
While the council approval process may vary slightly from community to community, the overall process in Western Australia is roughly standardised. This guide will give you the forms you need to get started and make sure you have all the necessary licences in place. Of course, if you have questions about council regulations, it may be most efficient to go to the council directly, or talk to your shed building specialist who can help you organise everything.
If you are simply looking to place a shed on your property, this may seem like a lot of paperwork. Keep in mind, modern sheds can encompass barns, carparks, maintenance buildings, and more, which helps explain why shed approvals and regulations can be complex.
How Do I Know What Type of Building I Want?
One struggle for modern buildings is untangling the various bits of documentation and classifications to understand if they are looking to build a home (Class 1a building) or a shed or other non-habitable building (Class 10a building).  The reason this matters is that it's significantly easier to get permission to build a Class 10a building; after all, if no one is going to live in it, then the safety requirements and building standards are not as stringent.
First you need to determine which sort of building you're looking to build.
For example:
1. Is your shed used for domestic purposes?
1. If no, then it falls under commercial, industrial, or other codes, and you should look into appropriate information in those categories.
2. if yes, continue on.
2. Will the shed contain a habitable room?
1. Examples of habitable rooms include bedrooms, dining rooms, living rooms, media rooms, and sunrooms. Buildings with these rooms are Class 1a buildings.
2. Examples of nonhabitable rooms include bathroom, laundry, pantry, or photographic darkroom. Buildings which have these rooms, but no habitable rooms, are Class 10a buildings
Of course, this list is not exhaustive. If you are not absolutely sure that your building qualifies as a shed, it's best to speak to the local council. At Action Sheds, we have a great deal of experience with many different areas and are happy to guide you towards a better understanding of whether the building you're considering will require additional approvals. Contact us today so that we can answer all of your questions.