Workshops for All Occasions
Action Sheds Australia, located in the western part of the country, is one of the best suppliers of storage sheds and workshops. All of our creations are ShedSafe certified and meet all of the qualifications for the highest national standards for sheds.
We have a fairly extensive selection of workshop options. Most start out as a specific design model, but all are completely customisable and offer a variety of different options to choose from when designing the perfect workshop for you.
The simplest model is the single roller door workshop. This shed looks very similar to our garages and contains one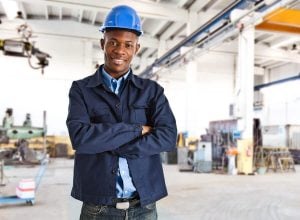 door with a lock set up on it. This is perfect for any individual that just needs a small place to store their items and get some work done.
A slightly larger model, the double door is essentially the same thing, however this one is larger and has two door and lock combos rather than just one. If a larger shed is what you need, then this may be better for you. This also makes for more storage area, especially if you want to park the car on one side of the shop and keep everything else on the other. Organisation becomes easier with this model as well.
For even greater organisation potential, we also offer the double rollers with an awning on the side. This is more efficient if you'd like your car to be separate from your tools and other machinery and still want all the space offered by larger stables.
For maximum storage, we offer a sliding door workshop, which not only has the greatest amount of space, but the single door slides horizontally rather than the vertical rollers.
All of our workshops can be customised by height and width dimensions. For added comfort and style, windows, skylights, and internal dividing walls can be added according to your design. Just send us your design and we will provide a quote that matches exactly what you want and need.
Our products are all backed with a ten year structural warranty as well as a fifteen year cladding to ensure that you get the most out of your shed or workshop.
For any questions you may have about our workshop options and construction, call us at 1300 778 628.