Five Reasons to Choose COLORBOND
There are a number of ways to make your sheds the best in all of the Perth area. One of the easiest and most creative ways to do so is to utilize the advantages brought to you by Colorbond steel, one of the best manufactured products in the country.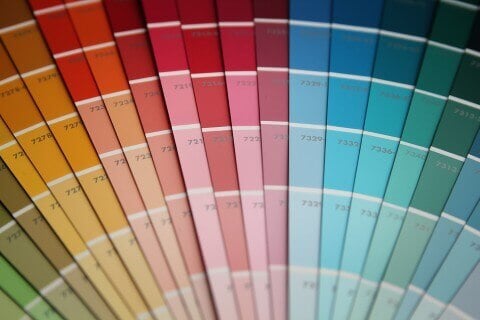 Just what is it, though, that makes Colorbond the best you can get to build your storage sheds and other units out of? Not only does it have superior quality but there are a number of other reasons as well.
First, Colorbond steel is specifically designed to handle the best and worst of Australia's weather. For decades, their researchers have been hard at work making sure that their metal can withstand even the harshest of our nation's weather conditions. This is important because if the structure lack strength to stand against the forces of weather, it will fall apart in the face of even a minor natural disaster. Fortunately, they've ensured that this won't happen, thus allowing all of your units to stay standing for many years.
Second, Colorbond has an incredible selection of different colours to choose from. With such variety, they're guaranteed to have the colour you want to let your creativity shine through and impress yourself and those around you with great-looking units.
Third, on the more practical side, Colorbond steel also has been engineered to have maximum thermal efficiency. This means that their metal cools down faster so that minimum heat is let into your home or office at night. In addition, the surface can absorb enough heat so that with proper insulation, the building can stay warm during the wintertime.
Fourth, their steel is also very strong and lightweight, meaning, it can be used in a versatile way. This allows for it to be used in units and home with a more innovative design, including curved walls or roofs and higher ceilings.
Finally, Colorbond is backed by BlueScope Steel, a company known for its excellent metal and durability. With its warranties for protection, it ensures that your units will be secure and would be looking great long into the future.
For more information about Colorbond steel and how it can be used in your home or shed, please call us at 1300 778 628.