Why Choose a Specialist Over DIY When Building Your Storage Shed?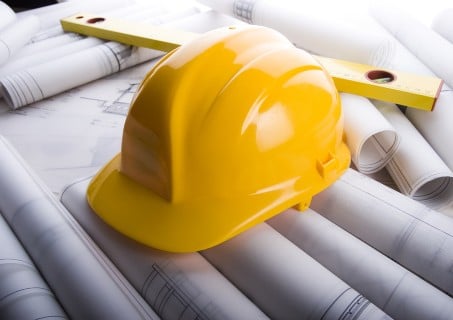 Many people have necessary uses for storage sheds and other similar units; they can be very helpful for a number of purposes. This being said, however, if built incorrectly, the results could be disastrous and the units could not perform the way they should–if at all. For this reason, it's usually a good idea and a safe bet to use a professional rather than attempting to build a shed yourself.
To begin with, building your own sheds without consulting professional advice could be dangerous. If you're unsure what you're doing, it's easy to mess up and injure yourself on the job, usually causing temporary pain but sometimes leading to permanent or long-term injuries. To avoid this, it's best to at least know how to build a shed before attempting to do so and risk potentially serious injury.
However, even if you are skilled enough to complete the unit without drastically injuring yourself, there is no guarantee that your shed will turn out the way you'd like. For example, if you build your own unit using materials you found or bought at the local hardware store, said materials might not be what is fit or best for that unit in terms of strength.
In this case, the shed will collapse–not right away but eventually–due to its weakness in materials. A professional would know exactly what kind of materials to use under what conditions based on the type of unit, location and what types of extreme weather are potential threats.
To avoid waste of time, energy and health, using a professional to either consult or ideally build the shed for you is the best idea. We, at Action Sheds Australia, have been in the business of shed-making for many years. Our expertise is sure to make the process of constructing your shed or larger storage units much easier, safer and more efficient than if you took on the project alone. With a full line of options and custom fittings, we can ensure that you'll find exactly what you need when you need it.
For more information about how we can help you build the perfect shed for your unique situation, please call us at 1300 778 628.