How to Get the Most Out of Your Garage Space
If you are like most people who own a garage, then you probably have too many things in storage; you probably don't even have enough space to manoeuvre around and get work done. This is a common problem encountered by
home owners who want to use their garage as a workshop
where they can get home projects and other tasks done.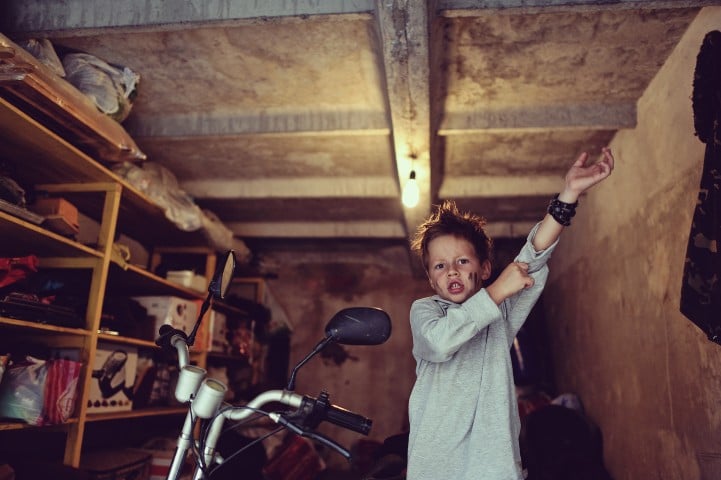 The good news is that there are a number of things that you could do to turn your cramped garage into a functional and productive space.
Decluttering Your Garage
The key to maximising the potential of the garage that you own is to organise the space that you have to accommodate more. Of course, it is always a good idea to go through what you have stored inside the garage and decide what you want to keep and what you might want to sell or dispose, but there are other storage solutions that you can utilise.
Building shelves along the walls, for example, allows you to place items on three or more levels of floor space. Tastefully stacking units on each other is another technique for increasing storage space.
Extra Space
However, even if you organise your garage space, you may still need extra legroom for some of your items. Some homes come with a basement that can be used for extra space, as a spare room or an area where one can complete projects.
If you do not have a basement, then it may be a good idea to build a storage shed next to or near your garage. Having a personalised workshop nearby will eliminate the need to save on space and give you all of the working room that you need.
Use Your Garage to the Fullest
Now, to maximise the space in your garage, the key is to put aside as much space for storage as you need to and then use the rest for your projects. However, if you still need more space than your garage can offer, it's also a good idea to erect a separate shed for your Perth home that will serve as a as your very own workshop.
To learn about how we can help you with this, call 1300 778 628.