Storage Shed Planning: Your Ultimate Guide
Storage sheds are useful commodities that are owned by a variety of people all across the Perth area and beyond. These multi-faceted buildings serve a variety of purposes, ranging from extra storage space in a home or a place to house heavy machinery on a farm or agricultural setting.
Whatever the reason for owning one, you can't deny that these structures are indeed practical. However, before constructing your own shed, you should consider several things first.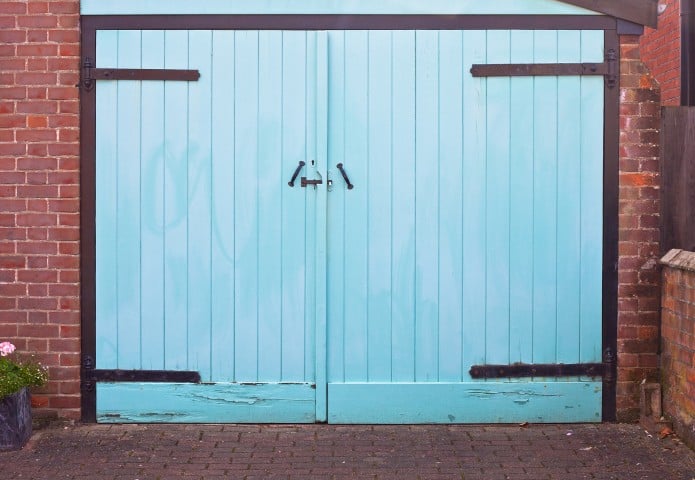 Location, Location, Location
The first thing that you should you should consider if are thinking about building a new storage shed for you and your family or work is where the shed is going to stand. The location of the shed on your property is important, especially if it is a larger shed because you want it to blend in well with the rest of your buildings.
If you are building a storage shed for your home, it is a good idea to place it in the backyard area. This is recommended because of 2 reasons: first, the shed won't be messing with the aesthetics of the front of the home; second, you will be able to easily access your gardening tools and other equipment.
If you are building a machinery shed for a farm, make sure to keep it distant from your farm house, so that you won't be disturbed by the noise and machinery traffic. A distance of about 150 feet would be enough to protect your home from unnecessary interruptions while keeping a close eye on your expensive equipment.
Deciding on Dimensions
Once you know where to install your shed, you must then decide on the size.
When estimating, you should consider the purpose of the shed. You want your unit to be large enough to hold everything that you currently own and plan on putting in, such as farm equipment, but you should also consider future expansion.
For example, if you are planning on housing heavy machinery in your shed, leave space for a few more large machines in case you decide to buy some at a later time. The same would apply for household use and you will probably accrue more possessions in the future and need a place to store them.
Typing and Style
Of course, when making the construction plan, you should determine the type and style of the shed that will fit your situation. These aspects will determine how your shed will look and what features need to be added could to increase its productivity. There are a great variety of different kinds of sheds that you can choose from, each depending on the purpose you have for the shed.
For domestic use, you could build a type of garage or workshop for completing home projects in. General storage sheds are also a good option if you solely plan on keeping goods inside. For an agricultural setting, barns and machinery sheds are popular for storing hay and equipment respectively. Other kinds of sheds include industrial sheds for work settings, stables for horses and aircraft hangars.
Additional Features
Since you want your new shed to be the perfect one for you, customising it to fit your exact wants and situation is vital. Depending on the type of shed that you decide on getting, there are some features that you can add to make it all your own. These features will increase the functionality of the shed and make it more useful.
For example, adding extra ventilation to the shed can be accomplished through the creation of windows or extra fans. Conversely, extra insulation can be added for the winter months. Windows and skylights can also serve as natural lighting if you plan on working in your new shed and more doors can be installed for easier access.
Your Resilient Shed
Whether it is for your personal home, farm or industrial workplace, storage sheds are useful for keeping many items and machines safe and secure. There are a number of things to consider when building a shed and questions to be answered during the planning stages. Deciding where to place the shed, what it should look like and what it will contain are all important.
Once you decide on the answers, you can customise the shed to be exactly what you want to it. With everything settled, you can begin constructing the perfect shed that will serve you for many years to come. To learn about how our experts in Perth and beyond can help design and build your sheds, call 1300 778 628.