The Main Reasons Why Buying Second Hand Sheds Might Not Be a Good Idea
Are you planning to buy a second hand shed? If so, you might want to continue reading on…
Second hand sheds, as promising as they may sound, aren't 100% headache-free. In fact, they may end up costing you more money in the long run.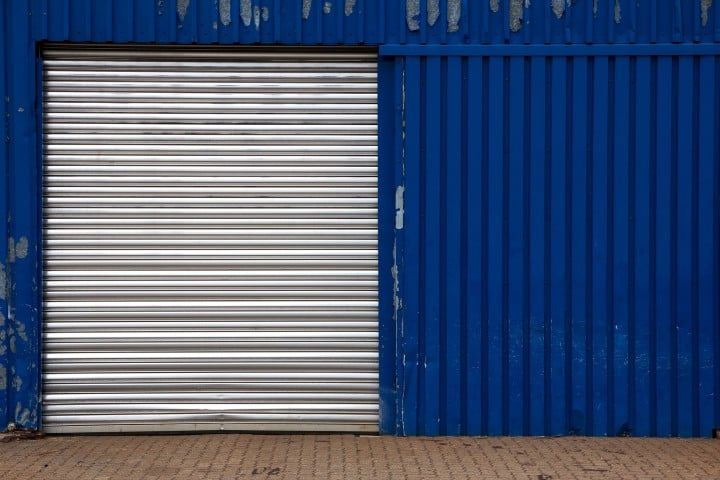 Let's look into some of the reasons why buying second hand sheds just might not be the best idea after all:
Compatibility with Your Site
The risk with buying second hand sheds is that you can never be sure if they'll actually fit in with the conditions of the area you may be in.
In fact, some sheds may either be "under-engineered" for certain locations and uses. Hence, before proceeding, you need to make sure that it actually has the needed features and qualities, to ensure that it perfectly fits the bill.
Shire Council Requirements
Usually, councils will require permits for shed installation. Incidentally, one of the common permit requirements are engineering details.
So, before you do proceed to buy a particular second hand shed, make sure it has the needed papers, so that you don't get into trouble with your council later on. Confirm if it has the required information, from its address to other useful details. This will help you avoid any issues that may delay your project or worse, make your shed unusable.
The Condition of the Shed
Since second sheds are basically used sheds, then you can expect to see some forms of depreciation or damage on them.
To ensure that you're making the right investment, inspect the shed. Look for any signs of corrosion or damage. If possible, ask the seller if he or she still has the bill of materials, so that you get to double check if they are still in good condition. You might also want to check its roofing, as this part is the one that's more exposed to the elements.
In the end, one thing is clear: if you buy second hand sheds, you need to be prudent enough. Or better yet, buy and install a new one. This will minimise risks and will make things more efficient for you.
Want to buy durable and affordable sheds for your Perth property? Call 1300 778 628.