Add Value to Your Home with an Action Sheds Garage
We at Action Sheds Australia are all about providing people with the structures that they need, whether it may be sheds, stables or barns.
Through our top-of-the-line structures and services, people can reasonably expect that they will get structures that will not only be of high-quality, but durable as well. And there's more that we can offer to our current and prospective clients…
Looking for a good garage for your home? An Action Sheds garage just might be the perfect choice.
We have a wide array of garages that people can use for different purposes. They come in various designs and styles, and all you need to do is just pick that particular one that can bring the most out of your investment.
Do you want to learn more? Read on…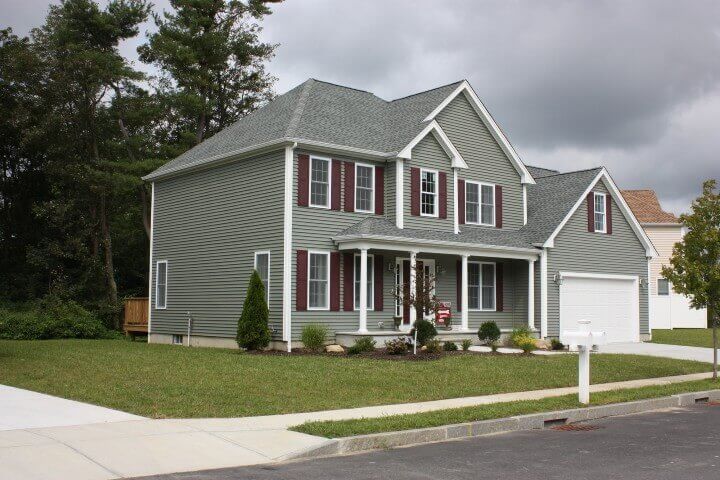 The Benefits of Garages
Garages are more than just for parking your car. These can actually boost the value of your home and make it even better than it already is.
How?
Garages can help increase the usability, aesthetics and overall effects of your home. Accordingly, this will not only complete your home sweet home, but it can certainly make it more valuable as well.
Here are some of the specific advantages of having good and well-built garages:
They Can Serve As an Efficient Storage Area
Today, people are not just looking for a house to live in. They are also looking for a home complete with amenities and features, and that includes a good garage where they can store essential items and of course, their vehicles.
In other words: having a good garage can make your home even more attractive and complete.
Garages can actually help keep your important items safe and sound. They can keep your machineries and equipment secured and they can also help shield your vehicles away from the hot rays of the sun, the cold rain and other harsh elements.
Greater Security Means Lower Insurance Premiums and Expenses
A house with a garage that's more secured will most probably be less prone to certain risks. Of course, when there are fewer risks, then it means that you won't have to be paying as much on insurance premiums.
Yes, your garage can actually help you save some money. And take note: Aside from paying for lower insurance premiums, having a secured garage can likewise help keep your cars safe from animals and potential dangers, which means you get to avoid having to spend on car repairs and maintenance expenses.
Good Garages Can Be Quite Versatile
Properly designed sheds or garages offer a great deal of versatility, thereby making it possible to use them for other purposes. In fact, your garage can function as your kids' playroom, granny flat, storage area, home gym or others. A little creativity can go a long way, and you just need to keep your juices flowing. It's actually just as simple as that.
To make things even more effective, here's a checklist for choosing or building garages for your home:
Determine how much space is available. This will help you find the appropriate design, size or style that you can use for your garage later on.
Check the requirements or specifications for your location. This will help you choose the appropriate features for your shed such as easements, drainage, security features, add-ons and other details.
Study council requirements. There are local councils that impose certain requirements and requisites for building structures. So, to be safe: know what such rules are and comply with them.
Action Sheds Australia: For Structures That Can Actually Give You What You Need
Action Sheds Australia's garages, sheds and all other structures have been created under rigid industry standards. They have been designed with efficiency and durability in mind, and with one objective: to provide clients with that degree of excellence and quality that they deserve.
Here are some examples of what we can offer:
Garages with single roller doors
Garages with double roller doors, for twice the space and usability
"Triple garages," for those with 3 or more vehicles or want more space for storage or more rooms
Garages with sliding doors
Note: Aside from ready-to-use garages, Action Sheds Australia also offers customised structures. So, if you have "special" needs or requirements, you can rest assured that we'll be able to help out.
One more important thing: Our garages come with a 10-year structural warranty, as well as a 15-year warranty for cladding.
So, do you want to build a garage or shed to boost the value of your Perth property? Call 1300 778 628.