Why Should You Choose Action Sheds Australia?
We know that the market for sheds, barns and garages in the Perth area is extremely competitive. We know that you can find advertisements for hundreds of "Johnny Come Lately" shed dealers in the Perth area.
So, why should you choose Action Sheds Australia? Let's take a look at a few reasons.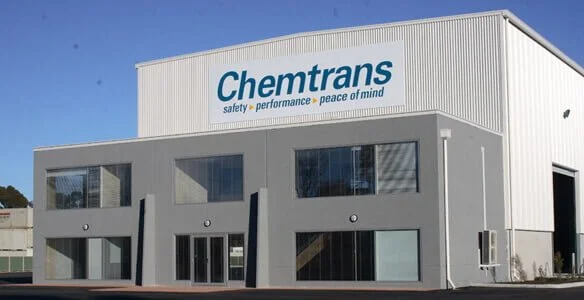 World Class Customer Service
It all starts with the finest customer service in the industry at every phase of our operation—from the first time you call us or walk in to our store to the moment when your completed shed is standing in your yard, ready for use. Everyone on our staff is friendly, knowledgeable and committed to helping fulfill all of your needs.
Selection and Versatility
At Action Sheds Australia, we carry a full line of sheds, stables, workshops, garages, barns, industrial sheds and commercial sheds. For those who want a quick solution, we can provide a shed built to kit specifications. However, most of your Perth neighbours prefer one of our many custom options.
We will build any shed to your specifications and we also offer custom touches such as roller doors, sliding doors, skylights, windows, roof insulation and vents. You can consult one of our experts and we will work together with you to help you determine exactly what you need. You can select options and colours online or in our store.
Durable, Fully Compliant Structure
Our sheds are ShedSafe certified. We are required to take such variables as climate, terrain, location, projected maximum wind speeds and even nearby structures into consideration before we recommend a shed for your needs. Our sheds are made of Colorbond, Ultra Colorbond or Zincalume BlueScope steel.
Not only are our sheds durable and of high quality, they are compliant with the Building Code of Australia. We wouldn't bet against your Action Sheds Australia shed faring better than your house in a severe storm.
Industrial Sheds Save You Money
All of our sheds are less expensive than bricks and mortar buildings of the same size, but our industrial sheds have saved companies as much as seven figures over the same sized warehouse or office complex if it were built of bricks and mortar.
Call 1300 778 628.