Planning to Build a Shed? Know Your Needs First…
Before you start building a shed on your Perth property, it would be useful if you looked into your needs first.
Why?
This will help ensure that your shed will have the features that you actually need or want. Do not commit the mistake of building a structure without the proper planning, as it might only cause you more problems in the end.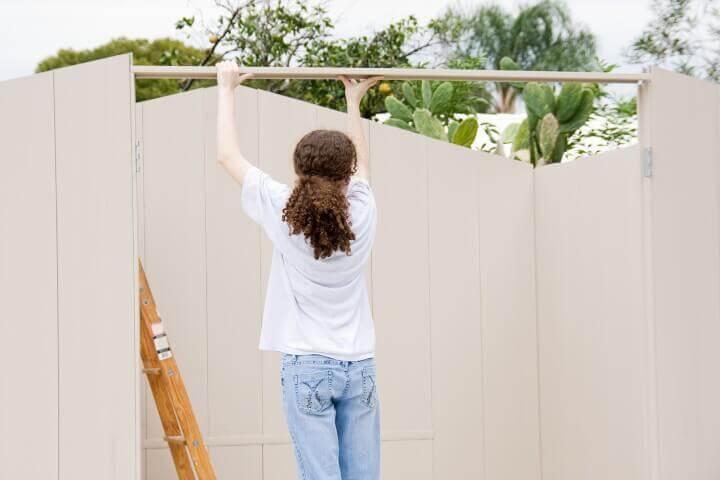 By understanding the purposes of your shed as well as other details, you'll be able to get a glimpse of what a complete and efficient structure should be. Of course, this will make it more usable and more economical, thereby allowing you to maximise the benefits it offers.
Let's take a look at some "needs" that you might want to comply with before proceeding with your project:
Space
Space is something that you should never forget, most especially when building a shed.
Are you planning to use it as a garage? If so, then how many cars do you have? Do you have kids who'll be driving in a few years? Do you plan to own a boat in the future?
Will you be using your shed for storage? What materials or equipment will be stored there? Is there a chance that more supplies will be stored in the future?
By knowing the answers to these questions, you'll be able to build a shed that you can actually use. If you plan to use it as a garage, then you can be assured that all your cars, including your future vehicles, will actually fit in. The same rule goes if you're planning to use the structure for storing materials.
Features
Example: If you plan to use your shed to park several cars, then you should think about the doors.
Do you plan to use a single, large door as entrance and exit? Or would you prefer to have separate doors? Do you think a roller door would be the better option? Take your pick according to what you need.
Indeed, understanding your needs will help ensure that your shed will be as efficient as it should be.
Do you want to make sure your shed or garage is exactly what you need? Call 1300 778 628.