5 Tips for Choosing the Best Spot for Your Shed
When we do consultations for storage sheds in the Perth area, we often find that little or no thought was put into where to actually put the shed. One of the main advantages of sheds is that they provide the ultimate in flexibility, but a lot of people fail to fully utilise that flexibility. Here are five tips for choosing the perfect place to build a storage shed in your yard, farm or commercial property.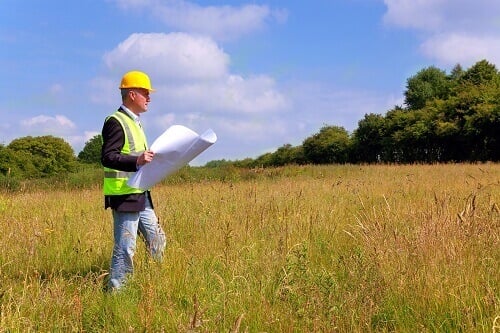 1. Terrain
Do you want to walk over rocks to get to your shed? Do you want to trip over the roots of that giant shade tree you love so much? Didn't think so. Pick a place with level ground and no trees, roots or rocks.
2. Accessibility
How accessible is your shed? Is it going to be a long walk to go from your house or garage to your shed? Will you have to carry items you plan to store up a large hill to get them there? We recommend a place that is close to your home, office or garage and on nice, flat ground.
3. Drainage
While you don't want your shed on a hill, you don't want it on the low spot of your property, either. Look at your yard after a rain and see where the puddles are. Avoid these areas like the plague. Make sure that your shed is in a part of your yard that drains easily. Even a hill is preferable to a place where your shed and everything in it get soaked during a heavy rain.
4. Sunlight and Heat
While our BlueScope steel helps insulate the inside of your shed, it isn't perfect. And if your shed wall receives direct sunlight for most of the day, your shed will be too hot. Try to find a shady area close to your house.
5. Hire a Professional
Call Action Sheds Australia for a consultation. We will find the best location for your shed. 1300 778 628.