Steel Prices and What It Could Mean for Your Shed
Unfortunately, the cost of sheds in Perth and across Australia are about to rise. At Action Sheds Australia, we will try to keep the rises as reasonable as possible, but economic factors dictate that when our materials cost more, we have to charge more for our products.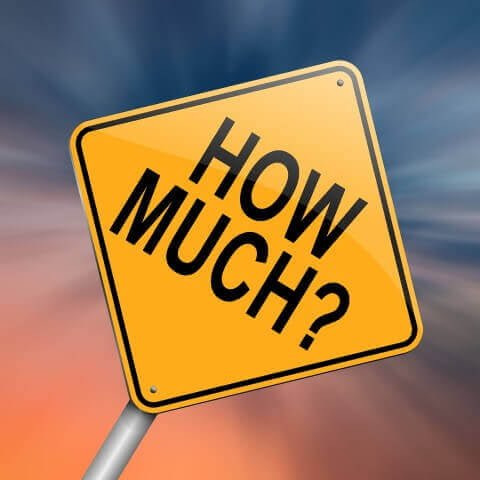 Luckily for you, the rise isn't drastic and our prices are still very reasonable despite the price increase of the materials we use.
So, what is all of the fuss about and why are prices rising? Chalk it up to supply and demand and start at the bottom of the chain with iron ore.
It started in February, when an article in the Australian stated that the steel industry's costs were rising and that BlueScope would eventually have to raise their prices. As Australia's biggest steel producer, every decision BlueScope makes has a direct and often profound effect on Australia's economy.
Paul O'Malley, CEO of BlueScope, warned that iron ore prices were set to rise by as much as 65%, while the price of coking coal was expected to rise 100%. He attributed the rising costs to inflation and said that he expected to see the price of all steel products to rise throughout the remainder of 2014.
BlueScope isn't the only steel producer raising prices. Australia's second-biggest steel producer, OneSteel, has already raised their prices in the neighbourhood of 10% over the first half of 2014, well before BlueScope raised theirs.
Why It Could Be Far Worse
After all of the rise in costs, BlueScope is only raising their prices 5.25%. While nobody likes to pay a higher price for anything, 5% is a very reasonable raise considering their increased costs. Steel is still in high demand globally, so BlueScope is in no danger of losing their market share, but they certainly aren't in business to lose money.
Considering the 10% price boost by OneSteel and the continued demand for steel, we feel fortunate that we use BlueScope Steel and that they are keeping prices as low as they can.
What It Means for You
At Action Sheds Australia, we do everything we can to keep prices down. We operate on lower margins than a lot of our competition because we want to keep providing high quality products at low prices. However, when a company already has rock-bottom prices, it means that we are subject to changes in material costs and have to pass them along to the consumer.
So, depending upon the product, you will see price raises in the area of 5%. Remember that if we were using OneSteel, we would have to raise our prices by 10%. Luckily, BlueScope is not only the best steel but also the best company to work with.
The Upside
At Action Sheds, we are still going to offer high quality sheds, barns and stables at the lowest prices we can charge. We are still going to have our 10 year structural guarantee and our 15 year cladding warranty. We will still be offering Colorbond colours. And it will all be at very competitive prices.
What We Offer
For those who haven't done business with us before, we offer full service custom designed sheds. We have a full range of sheds for personal and industrial uses, from storage sheds to barns to barns, aircraft hangars, farm sheds, industrial sheds, commercial sheds, stables, arenas, workshops and garages. All from our Perth location.
Our sheds all carry the ShedSafe seal of approval and an engineer's certificate of compliance. We also offer a full range of colours and options such as sliding doors, roller doors, skylights, windows, whirly vents and personal access doors.
As part of our ShedSafe certification, your shed will be constructed in accordance with their requirements, which means we take into effect factors such as your location, wind speed and terrain to make sure your shed will withstand the weather.
Call 1300 778 628 to learn more.